VWS Westgarth, a Veolia Water Technologies company, is the offshore water treatment technology specialist of the Veolia Group. From our unique understanding of offshore water treatment processes VWS Westgarth is the global leader in the design, supply, and operational support of sulphate reduction membrane technology ( a nano-filtration process used in Enhanced Oil Recovery) accounting for over 40% of all offshore installations. 
Through our in-house developed innovative technologies we contribute to the efficient production of offshore oil and gas, minimising the electrical power and chemicals used. This coupled with our produced water treatment capability assists in reducing the overall environmental impact of the facility.
We are developing new water and gas solutions to ensure that we are an active participant in the global energy transition to new green fuels and achieving carbon capture aims.
Veolia believes that through innovation, we can improve water sustainability and resilience and we are committed to the United Nations' Sustainable Development Goals wherever water is concerned. 
If you're looking for a career with a company whose purpose it is to help meet the energy challenges of today and develop the technologies to help us transition to a low carbon future, why don't you join us?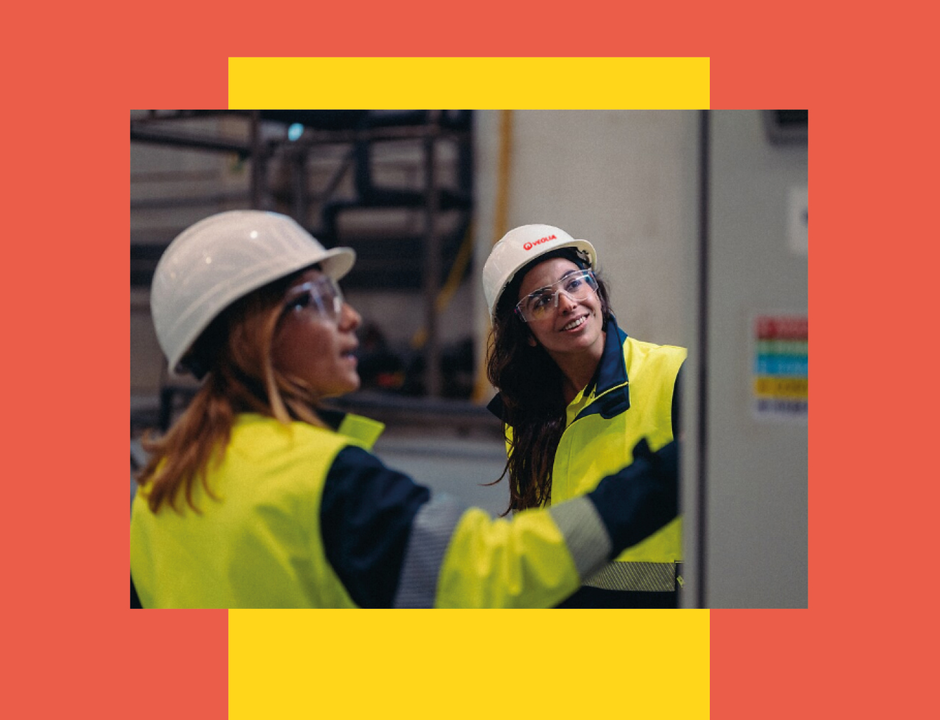 Join our 6,600+ Resourcers, committed to
ecological transformation

.
 
23.7hours of training per person
282global mobility opportunities
From environmental internships to experienced chemical engineers, project managers and wastewater engineers, many different skill sets make up our team, with an abundance of career paths to match. 
What unites us together as Resourcers is our mindset. Wherever we are, whatever our task: we're always optimistic, we never give up and we move forward together. 
Are you looking for an environmental job like no other?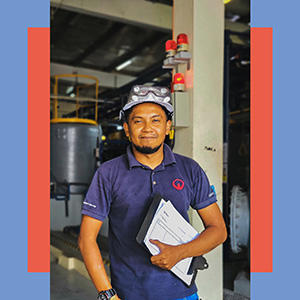 Did you know?
95% of our employees
think their work and contribution is useful and
89% are proud to work at Veolia*.
*based on the answers from more than 5,000 of our employees, as part of our 2022 employee engagement survey run by IPSOS.
Our values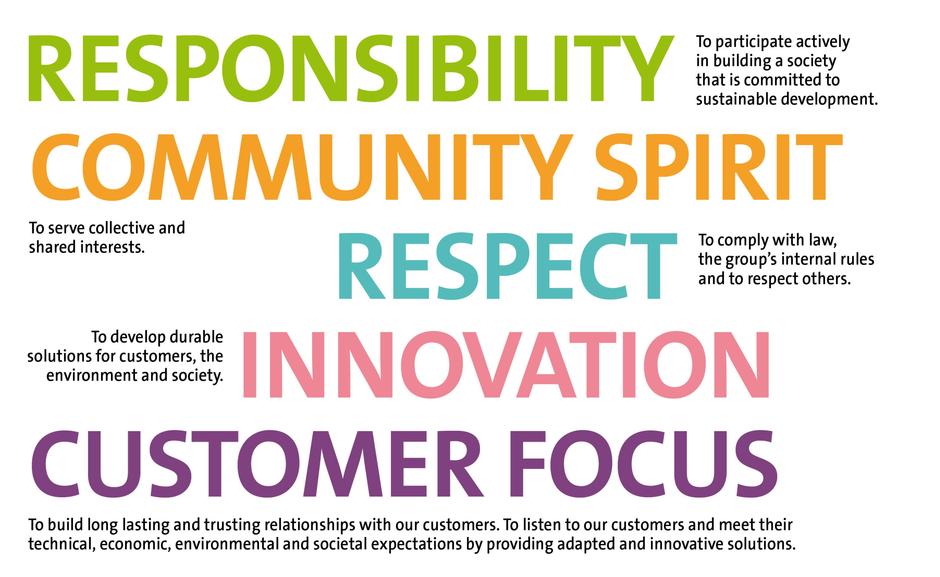 Our commitment to you
What sets us apart is our people. We recognize the uniqueness and strength of our Resourcers and proudly support and grow their talent. It doesn't matter whether they are environmental interns, engineers, water experts or part of our corporate teams. Talent is talent. 
As part of Veolia Water Technologies, there are opportunities to develop your skills locally or abroad, in a secure and respectful environment. We offer in-depth training programs, champion diversity, and all our Resourcers work daily to support ecological transformation to build a better world.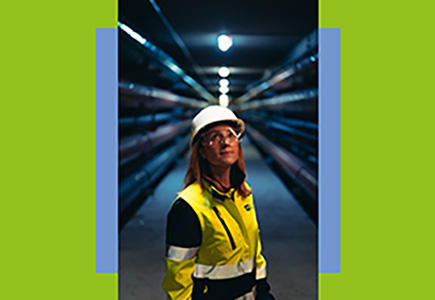 Your career with us
Whether you use your head, your hands, or both, there is a career path within our team to match. 

From apprenticeships to seasoned professionals, fieldwork to corporate jobs, we ensure every Resourcer has a fulfilling career, whatever their level or role.
Become a game changer, become a

Resourcer


 
More than 4000 job opportunities