All our Service Solutions are designed to provide our clients with the technical and practical assistance to maximise plant efficiency and availability while reducing operating costs and enhancing working life:
Our onshore offering HUBGRADE™  includes:
24/7 process and technology support 
Remote technical support through regional and international onshore support teams 
Remote data analysis 
Membrane autopsy, clean and characterisation
OPEX reviews 
HUBGRADE™ : a comprehensive set of digital solutions 
Veolia is the only company in the world that can combine 160 years of water treatment expertise, process knowledge, services, and a wide range of national and international references into one package of digital solutions.
HUBGRADE™ is composed of three complementary components:
VEOLIA WATER TECHNOLOGIES DELIVERS THREE INNOVATIVE SERVICES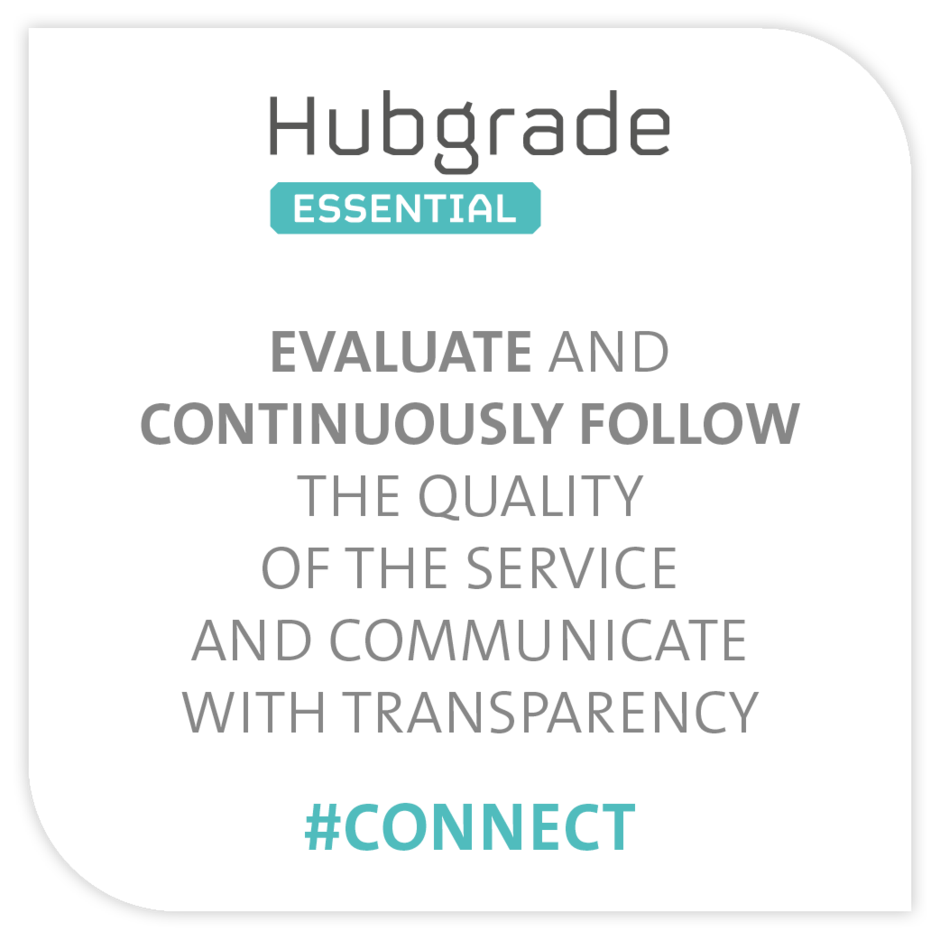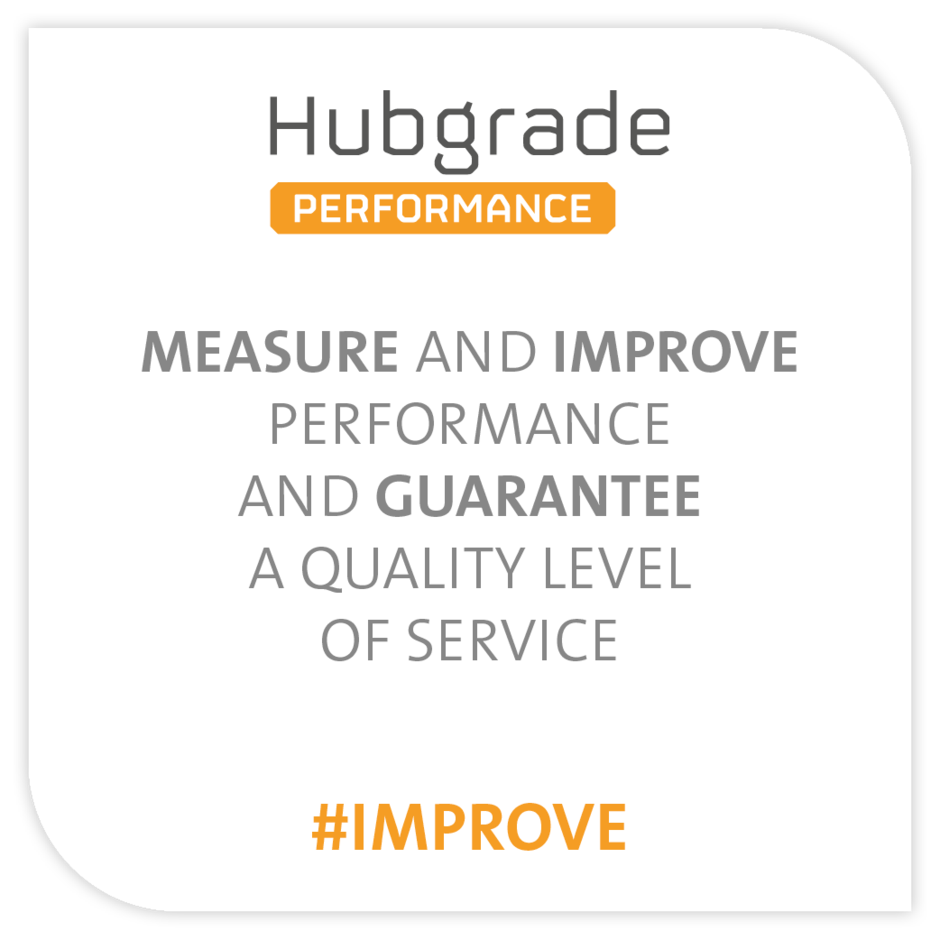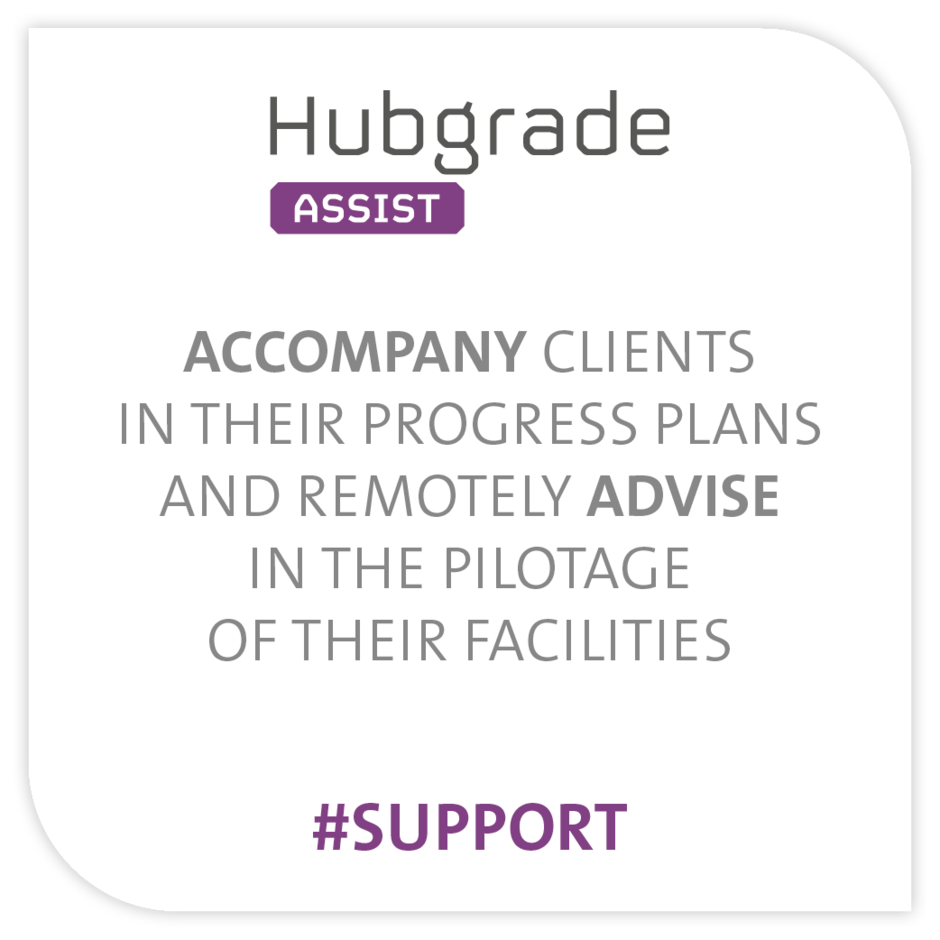 A customer portal for remote monitoring and reporting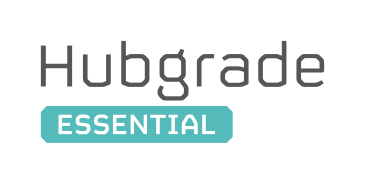 with a complete overview of all your data  
KEY FEATURES:                                                                                                                                  
Real-time remote monitoring of equipment data
Dynamic alarm management
Event notification, e.g. outstanding maintenance
Automatic report generation
Information on service contracts / reports
Archive of all service and sales orders
Access to equipment documentation,
Performance document, calibration certificates, O&M manuals, parts lists and training videos.
ADDED VALUE:
Improvement of preventive maintenance
Through dynamic alarm management
Access to data from multiple sites via a single point of entry
24/7 managed service
Convenience, transparency and simplified operations
A data driven performance optimization tool, predictive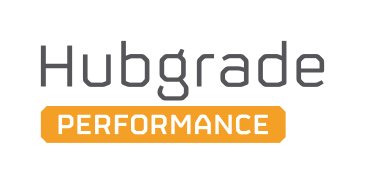 and prescriptive analytics and recommendations
KEY FEATURES
Key operational information overview in form of dashboard
Analysis of a plant's operational and financial performance
Global benchmarks to compare performance across different sites
Scenario planning as a basis
ADDED VALUE
A dashboard for managers, operators and engineers, to make informed business decisions
Simple overview over key performance indicators
Continuous optimisation of the operation
Predictive maintenance
Global benchmarking to apply successes throughout various sites
Access to Veolia's process experts for readily accessible assistance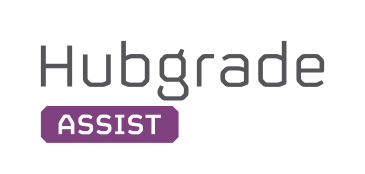 KEY FEATURES
Network of Veolia experts to support operations
Advice in a timely manner, enabled by data
A communication platform
Community management where operators can Communicate and share knowledge with other Operators and Veolia process engineers
Online training platform
ADDED VALUE
Operators can request support from Veolia (site visit, online assistance for maintenance service, troubleshooting, emergency support)
Risk mitigation to address your challenges (compliance, plant shutdown, etc.)
Peace of mind for the operation team
Continued learning and sharing of experience