Cartridge filters can be either depth or surface filter elements, with standard filtration levels 5 µm absolute or 10 µm nominal.
A typical n + 1 design will allow for one unit to be offline for filter element replacement while the duty filter(s) maintain the feed flow to the downstream membrane stage. 
Veolia's standard cartridge filter housing design incorporates toggle bolted enclosures to minimise the time required for element replacement.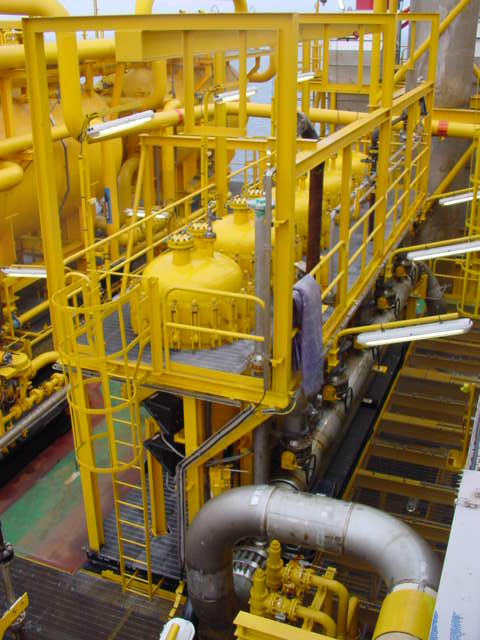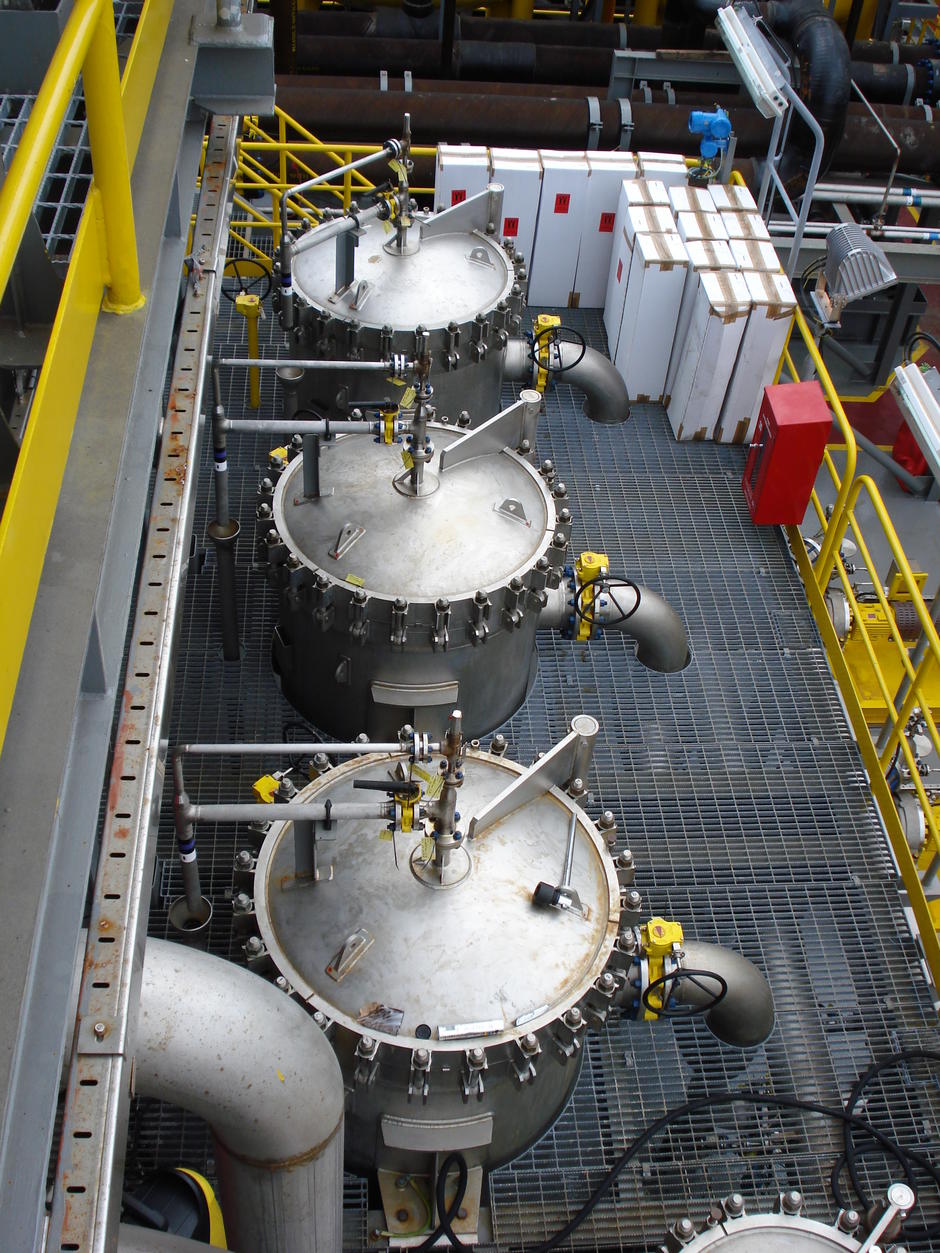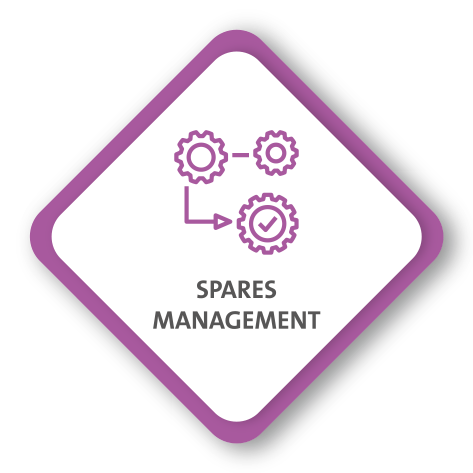 View our own range of Cartridge Filter Elements to meet a range of specifications through our SPARES MANAGEMENT service solution